Moore Theatre - Seattle | Seattle, WA
This summer and fall Grammy nominated Matisyahu is touring, his wide fan base thrilled that he is taking to the stage again to give a fresh show. He is renowned for his transcendent live performances and will be at the Moore theatre on Tuesday the 27th of September, ready to share some of his older material, such as 'King Without A Crown', as well as his latest material from his 7th self-titled album release. Grab your chance to be one of the first people to hear his new material live and book your tickets today for 09/27/2022 at the Moore Theatre, Seattle.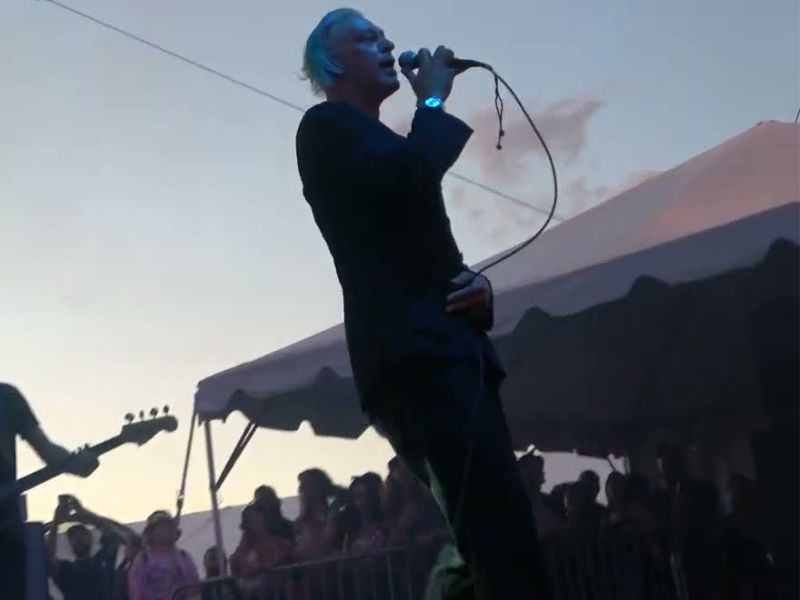 Matisyahu released his first single, titled 'Chameleon', from his highly anticipated album last year in October. His 2nd single release was in January this year, and titled 'Keep Coming Back For More', and both are wonderful introductions to the release of his new eponymous album which is now available for purchase and streaming. Matisyahu is renowned for his African-influenced styles of reggae, rap, beatboxing and vocal specialities of jazz's scat singing, creating expressions of wisdom through idiosyncratic wordplay, as well as adding some of his Jewish heritage with the hazzan style of songful prayer. His self-tiled album is his first release since his 2017 'Undercurrent' album and is the most honest and autobiographical work to date, combining intimate revelations with sounds of reggae, hip-hop and imaginative pop. In support of his new album release Matisyahu is touring in America and will be wowing fans with his latest, freshest concerts, giving glimpses into the revelations he's personally had and sharing his emotions and ideas through his music, with tracks such as 'One Day', 'Mama Please Don't Worry' and 'Sunshine', showing the full array of his experiences. Be a part of Matisyahu's amazing tour and grab your chance to hear his latest material live and to experience his potent, live performance.