Moore Theatre | Seattle, Washington
India's record-breaking standup comedian, Zakir Khan, will undoubtedly shower joy and laughter to Moore Theater this Saturday, September 10, as he brings his brand of hilarious comedy to Seattle's famous venue. If you are looking for a comedy show that is "uniquely Indian," this show is for you. Let the self-deprecating humor of the 35-year-old comic make you laugh until your stomach hurts. Watch the show with all your friends and let the honest comedic genius of Khan take all your stresses away. Mark your calendars and grab your tickets for this one-night show that will blow Moore Theater's roof off! Hit the "Get Tickets" button to secure your tickets now!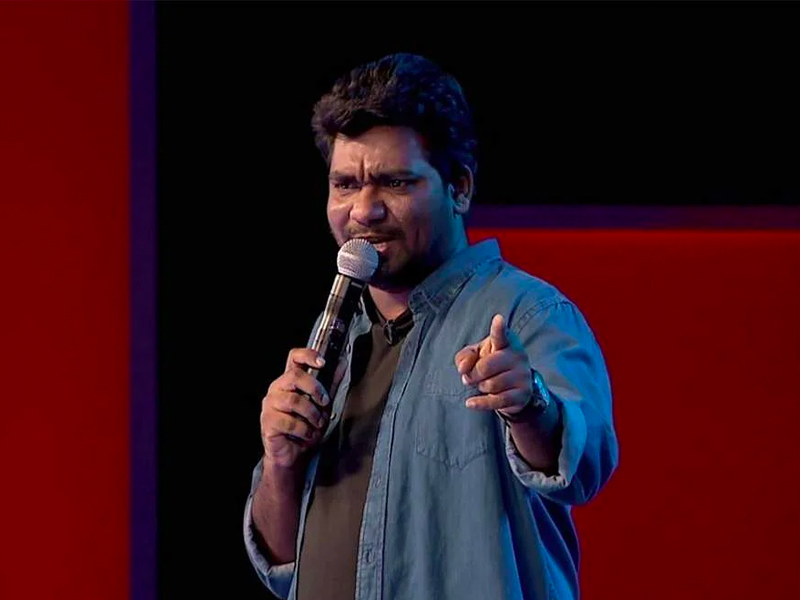 Indian comedian Zakir Khan is India's biggest standup comedian of today. He is known for the honest, convincing, and self-deprecating skits he performs in Hindi, making him a relatable storyteller. His rise to stardom occurred in 2012 when he won India's Best Stand Up Comedian competition on Comedy Central. He is known for the moniker "sakht launda," a phrase used for a guy who girls do not easily entice. He popularized this in his first-ever posted skit on Youtube, "It's Tough To Be A Man In India."
Besides being a comedic genius, Zakir Khan has dabbled in acting, poetry, and writing. He has ghostwritten radio shows and written a web series called "Chacha Vidhayak Hain Humare," in which he played the role of the protagonist. He is a rising Urdu poet best known for his works "Mai Soonya Pe Sawar Hoon," "Apne Aap Ke Bhi Piche Khara Hoon Main," and "Bus Ka Intezar Karte Huye." Apart from this, he is also a Youtube star with over 7 million subscribers.
When he is not doing standup comedy, he hosts or judges comedic shows and shares fun while touring the world. This year, he is visiting many countries, including a much-awaited US national tour. He will bring his "uniquely Indian" comedy to many cities starting in September. His fourth stop will be at the Moore Theatre in Seattle, Washington, on September 10.
This live performance by Zakir Khan is a must-see if you want an exciting new experience in Seattle. Get tickets now!