Moore Theatre | Seattle, Washington
The icons from underground gothic rock, Sisters of Mercy, are back, and they're hitting Seattle, Washington, in May! The band is set to perform their biggest hits and cult favorites, such as "Lucretia My Reflection," "Temple of Love," "Dominion," and more at the Moore Theatre on Sunday, 21st May 2023! This coveted show is part of a much-anticipated run in North America, comprising 19 dates in select cities. Some of the shows have already sold out, so if you're keen on seeing Sisters of Mercy in Seattle, you should quickly buy your tickets now before it's too late!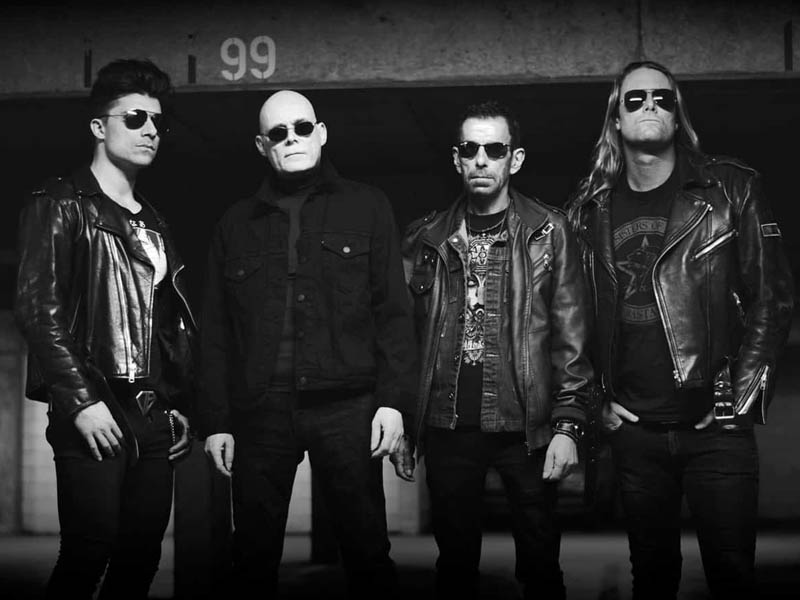 British goth purveyors Sisters of Mercy is such a force in the underground rock scene that the band found commercial breakthroughs with the release of their debut album, First and Last and Always. The band dropped albums through their frontman Andrew Eldritch's private record label, Merciful Release. The debut record hit number 14 on the U.K. charts in 1985 and was later certified gold. The album, which generally received favorable reviews, spawned several hits, "Walk Away," "No Time to Cty," and "Black Planet."
In 1987, Sisters of Mercy released their sophomore effort and highest charting release, Floodland. The album peaked at number 9 on the U.K. charts and served as the official breakthrough into the U.S. market after entering the Billboard 200. The album featured the iconic hit "Lucretia My Reflection," which entered both U.K. and U.S. charts. The band released their latest studio album, Vision Thing, three years later. The chart-performing record spawned the U.S. Alternative number 1 songs and "More" and "Doctor Jeep."
Sisters of Mercy proves that bands don't always need a record label to maintain a phenomenal music career. This 2023, the band will be performing their first U.S. tour in 14 years. Many of the shows are either sold out or have a few limited tickets left. This is your opportunity to see the band perform their iconic hits! Tickets are now available!