Moore Theatre | Seattle, Washington
The sensational Silvestre Dangod is coming to the Moore Theatre on Thursday, 13 October 2022! The Colombian singer, known for his hits "Casate Conmigo," "Justicia," and "Vivir Bailando," Silvestre Dangod has captivated Latin music lovers with his vocal prowess, undeniable charm, and clásicas vallenato tunes. The show at the Moore Theatre is part of the Colombian star's extensive tour in the U.S. If you love Silvestre Dangod, this is your chance to see him perform live in Seattle, Washington! It's not every day that you see top Colombian stars perform on U.S. shores. So hurry and grab your tickets now before they run out!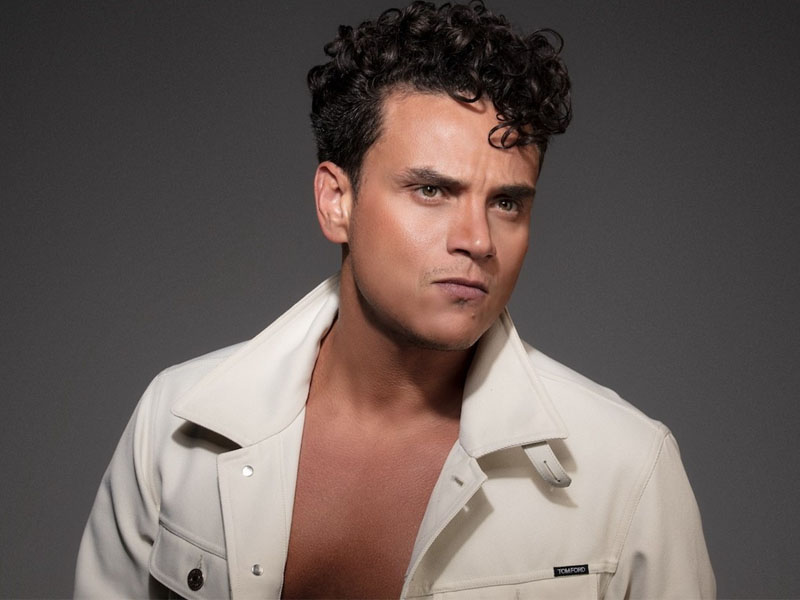 Silvestre Dangod is one of the most celebrated singers in Colombia. His career spans more than two decades, and he is responsible for some of the most beloved songs in his country. Coming from a music-oriented family, Dangod has always wanted to pursue a career in music. Shortly after graduating high school, Dangod partnered with a local accordion and recorded his first tracks in 2002. The same year, he released his debut album, Tanto Para Ti. In 2003, Dangod met vallenato accordion Juancho De la Espriella. After the advice of a manager, Dangod and Espriella decided to perform as a duo and recorded Dangod's sophomore album, Lo Mejor Para Los Dos. The album resonated well with listeners and catapulted Dangod's career to new heights. The duo also promoted the album through relentless touring, which consisted of 250 shows in Colombia.
Dangod has earned numerous Latin Grammy nominations throughout his career. Moreover, his 2017 studio effort Gente Valiente with Jorge Lucas Dangon earned a Grammy nod for Best Tropical Latin Album. In 2018, Dangod released his 11th album, performed with Jorge Lucas Dangond, Junior Larios, and Franco Arguelles. The album won the Latin Grammy Award for Best Cumbia/ Vallenato Album.
Tickets to see Silvestre Dangod are now up for grabs. Score your tickets now, and don't miss Dangod's phenomenal performance at the Moore Theatre!