Moore Theatre | Seattle, Washington
Canadian artist Jesse Cook is coming to the Moore Theatre on Friday, October 6, 2023, for the most incredible night of passionate music. Known for his virtuosic guitar playing, he will dazzle audiences with his genre defying mix of flamenco, jazz, and world music, making this one of the most unique shows to hit the city. With his magnetic charm, knack for interacting with audiences, and ability to draw an eclectic crowd means you will have one of the best nights of your life as you party with some of the best concertgoers. So for a night of pure magic and inspiration, be sure to grab your tickets on this webpage right now before the rest of the fans beat you to it. Getting them is as easy as pie; click the "GET TICKETS" button up top and follow the safe and secure checkout process, and you will be done. Don't delay!!!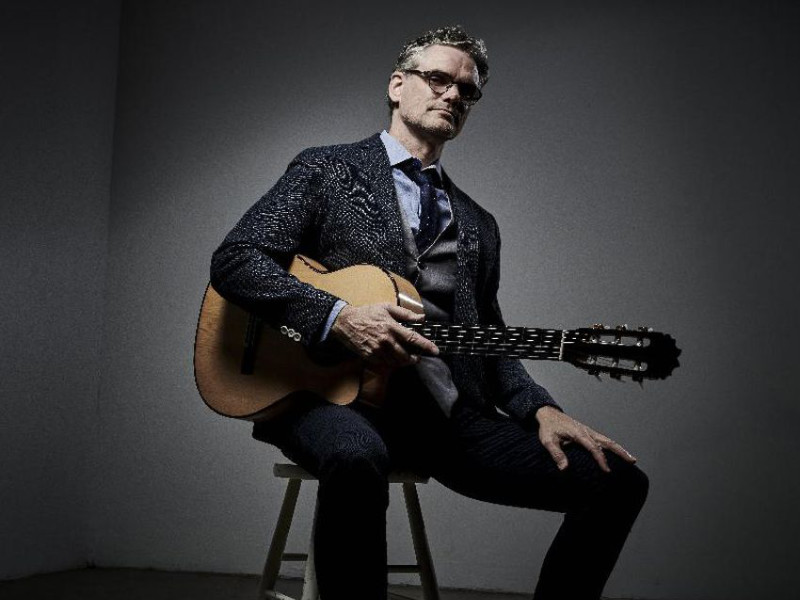 Jesse Arnaud Cook was born in Paris, France, on November 28, 1964. His mother, Heather Cook, was a television director and producer, and his father, John Cook, was a photographer and filmmaker. He studied music at some very respected institutions, including Canada's York University, the Royal Conservatory of Music, and the Berklee College of Music in the United States.
Professionally known as Jesse Cook, he has created incredible music that is a hybrid of flamenco, jazz, pop, Persian, and Brazilian samba influences. Fans love his style for the passion it brings, and going to one of his shows breathes new life into the soul as you get up close and personal with it all.
He has created 12 incredible studio albums, including Tempest (1995), Gravity (1996), Vertigo (1998), Free Fall (2000), Nomad (2003), Frontiers (2007), The Rumba Foundation (2009), The Blue Guitar Sessions (2012), One World (2015), Beyond Borders (2017), Libre (2021), and Love In The Time Of Covid (2023), leading to over an incredible 1.5 million record sales worldwide and entering number 14 on the Billboard charts for his Tempest album.
He is no stranger to awards either, with his mantel full of coveted accolades such as multiple Junos, a silver in the Acoustic Guitar Player's Choice Award for Flamenco, and three Canadian Smooth Jazz Awards for Guitarist of the Year.
He has traveled the world, wowing fans with his awesome guitar skills at places like the Catalina Jazz Festival. In 2011, Jesse decided to start recording, directing, and editing his own videos. He has currently created eight music videos and a PBS special, Beyond Borders, making him a truly multi-talented individual.
Ultimately, getting yourself to one of his shows is a true honor, as witnessing people with his skill level is a rare treat indeed. People already know this and are grabbing all the remaining tickets, so you need to make sure you get yours right here and now before it is too late. His concerts are a lively affair, with crowds getting lost in the music, jumping up and down, and going crazy to his grooves.