Moore Theatre | Seattle, Washington
The youngest winner of the "New Artist of the Year" award from the Latin Billboard Music Awards, IVAN CORNEJO, will make his way to North America across different states to perform live for his fans! Girls, save the date because, on Sunday, the 1st of October, 2023, Ivan Cornejo is set to take the stage and perform his most romantic hits. His concert is set to take place at the Moore Theatre.
Ivan Cornejo, at only 19 years old, has achieved success at great heights. Earning his fame on the popular TikTok app, he had been posting covers of himself playing the guitar since he was only 15. And because of his damn good talent and handsome good looks, everyone swooned.
This is your chance to see Ivan Cornejo live and in the flesh! Click on "GET TICKETS" right now to save yourself a spot in the audience— hopefully catching the attention of our stunning performer.
Hurry up and buy your tickets before they sell out!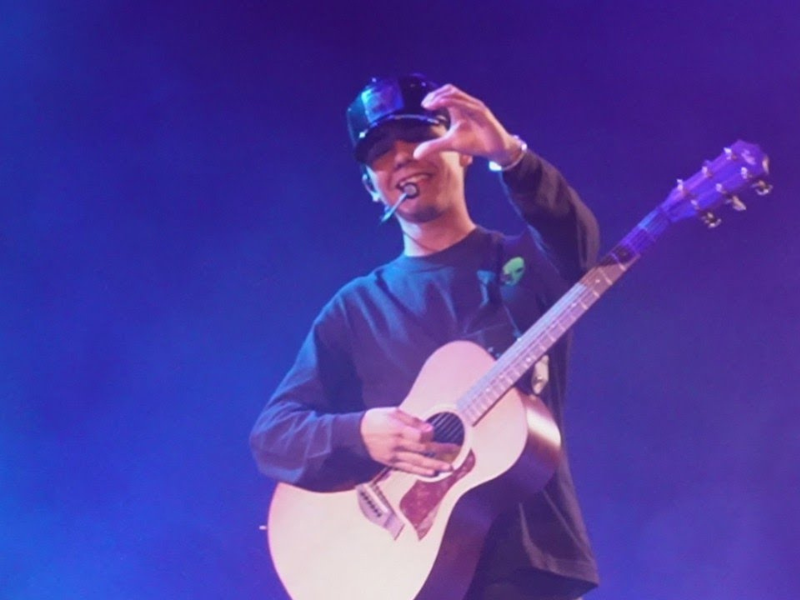 Ivan Cornejo is an American regional Mexican singer-songwriter. He was born in 2004 in Riverside, California. He taught himself how to play the guitar by watching videos on Youtube, saying that he was inspired by a tough breakup he endured in middle school. The first song he learned to play was "La Bamba" by Ritchie Valens.
He released his debut album, "ALMA VACIA," in 2021, which peaked at number two on the US Billboard Regional Mexican Albums chart and number seven on the Top Latin Albums chart. The album remained in the top ten of the Regional Mexican Albums chart for 35 weeks. Outstanding achievement for this talented artist!
The New York Times named his album, Alma Vacia, one of the best albums of 2021. Meanwhile, Billboard Magazine hailed Ivan Cornejo as one of the upcoming artists of 2021. With almost 2 million followers on TikTok, Ivan Cornejo is just at the beginning of his career. Who knows what else he can accomplish during his career!
His second album, Dañado, peaked at number 4 on the Top Latin Albums chart and 28 on the Billboard 200 chart. Dañado's hit songs are what this upcoming tour is all about. So, buckle up and get ready to be swept off your feet by Ivan Cornejo's breathtaking serenades!
Listen to his best hits, "Está Dañada," "La Curiosidad," "La Última Vez," and many more! The viral song on TikTok, Está Dañada, is 1000x better live so you have to come to see this show. His romantic ballad-centric songs are dreamier in person when he performs them in concerts, and his engaging stage presence is to die for. All the more reason to see him live!
Don't wait. Save seats for you and your friends by clicking "GET TICKETS" right now. And hurry up because the show is almost sold out! The venue only holds up to 1,800 people so you have to be one of the first people to buy tickets.
We repeat: Moore Theatre, Seattle, on the 1st of October. See you there! 😉