Moore Theatre | Seattle, Washington
Open your minds for an evening that will challenge, inspire and inform you on how to change your life for the better, learning how to re-train your brain so you can have a more balanced life. Dr. Andrew Huberman, famous expert scientist in neurology is giving a special live event for two dates, bringing his intelligence and knowledge to audiences on our grey matter and bodies. You can be at one of these exclusive events by booking your tickets for Tuesday the 17th of May 2022 at the Moore Theatre. Do not hesitate and guarantee your seats for an educational evening with Dr. Huberman.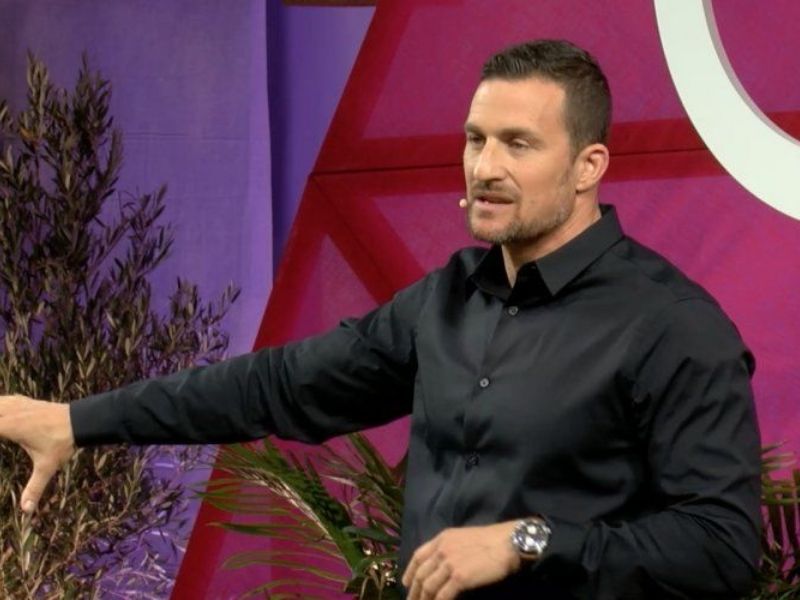 When it comes to the nature of our brains and how to help re-wire them, Dr. Huberman, Ph.D and tenured Professor in the Department of Neurobiology at the Stanford University School of Medicine, is a leading expert in this field. He is a top neuroscientist who has made a number of significant contributions to the scientific field of brain development. He studies the brain's function and neural plasticity, learning how we can use its ability to rewire our nervous system to learn new behaviours, understand cognitive functioning and improve life skills. Last year Dr. Huberman launched a podcast series, 'Huberman Lab Podcast' which has become a top-ranking series in the categories of science, education and health & fitness, and is regularly ranked in the top 25 of all global podcasts. His episodes cover topics such as,'The Power of Play' and feature guest scientist in their field of expertise, such as Dr. Jack Feldman in 'Master your Breathing' and Dr. David Spiegel in 'Hypnosis for Pain and Anxiety'. Following the success of his podcast Dr. Huberman is giving a limited live event for two dates that is titled 'The Brain Body Contract – An Operating Manual for Human Performance' which will answer questions as to how we can harmonize our mind and body to lead a happier, more successfully life.