Moore Theatre - WA | Seattle, Washington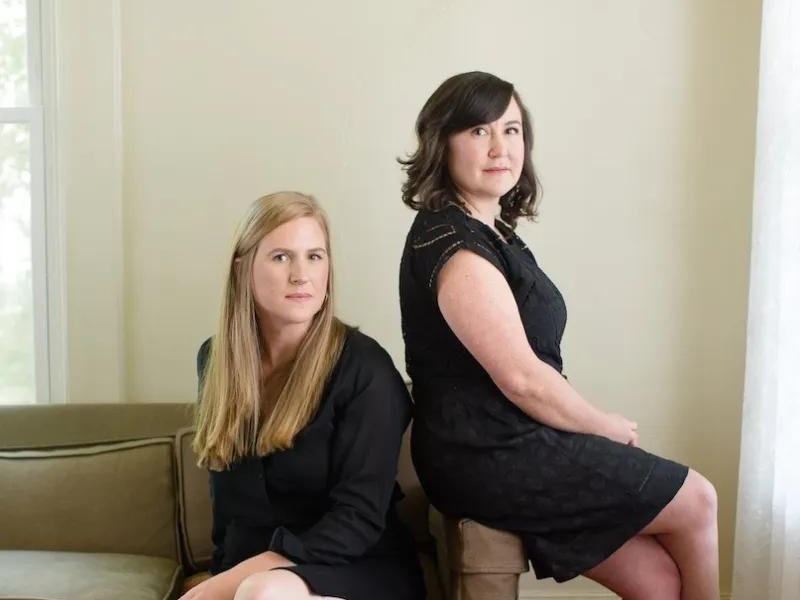 Everyone's favorite crime-thriller podcast is going on a live tour in celebration of their 10th year. Can you guess what it is? As said by The Atlantic, "Criminal's ethos sets the true-crime bar high." Prepare for one of the darkest and eeriest live shows you'll ever be in when Criminal Podcast lands in Seattle, Washington! With the perfect narrators and the most chilling stories, this show is not for the faint of heart. But if you're one of the many people who enjoy true crime, this show is definitely for you. Catch the Criminal Podcast live at the Moore Theatre on Monday, the 5th of February, 2024! Come to the show alone for a creepier vibe, or come with someone who can make you feel safer. Whatever the case, you can't miss this once in a lifetime opportunity to catch the famous podcast live! Tickets to the Criminal Podcast live in Seattle are on sale right now. You may purchase yours by clicking 'GET TICKETS,' and remember to be quick because tickets are selling fast!
Criminal Podcast has been around for almost 10 years. The podcast has amassed a large fanbase and critical praise. Rolling Stones said, "Using expert original reporting – interviews with perpetrators, victims and onlookers – Criminal delves into what it means to make bad decisions – and why we all do it."
This podcast venture kicked off in January 2014, and it's been dropping fresh episodes every Friday since. They've got quite a reputation, and it's easy to see why. "Criminal" is one of the hottest podcasts on the planet. It's been praised and featured in all sorts of "Best of" lists in big-name publications like Time, The Atlantic, Rolling Stone, Cosmopolitan, USA Today, and Wired. They're basically a big deal in the podcasting game.
What makes "Criminal" even cooler is that they don't just sit in a studio. Nope, they hit the road, traveling all around the country to meet and interview people. Sometimes, they even take the show on the road and deliver these captivating stories live to their audience. It's like they're on a true crime adventure of their own.
Now, let's meet the dynamic duo behind this podcast. Phoebe Judge, the co-creator and host, has an impressive background. She used to be a host at WUNC North Carolina Public Radio, produced for "The Story with Dick Gordon," and worked as a reporter in the gulf coast of Mississippi. She covered major events like the BP oil spill and the aftermath of Hurricane Katrina, earning her multiple Edward R. Murrow and Associated Press awards along the way. She's the real deal, and she even attended the Salt Institute for Documentary Studies.
Then there's Lauren Spohrer, the other co-creator and creative director. She brings her expertise from NPR, APM, and WUNC North Carolina Public Radio to the table. Lauren's got quite the teaching gig, too, having educated minds at Columbia University and Duke University. She also runs a quirky little literary magazine called "Two Serious Ladies." These ladies mean business in the world of storytelling and podcasting.
When the Criminal Podcast comes live in Seattle, you better be sure not to miss it! This live show is indeed for true crime fans, and it's going to be one of the most uniquely thrilling experiences you'll ever have. So, grab your tickets today by clicking 'GET TICKETS'! Be quick because tickets are selling fast.