Moore Theatre | Seattle, Washington
After a wildly successful U.S. spring and summer run, The ChavoRucos Tour has been extended to fall due to public demand! The comedy tour features two of Mexico's most accomplished comedians, Adal Ramones and Adrian Uribe! On Sunday, 2nd October 2022, the ChavoRucos Tour makes its way to Seattle, Washington! The sensational comedy show will be taking over the Moore Theatre and make the audience laugh out loud with their hilarious social commentary and funny tales. If you're a fan of Adal Ramones and Adrian Uribe, this is your chance to experience their stand-up show right in the heart of Seattle! So hurry and secure those tickets now before they sell out!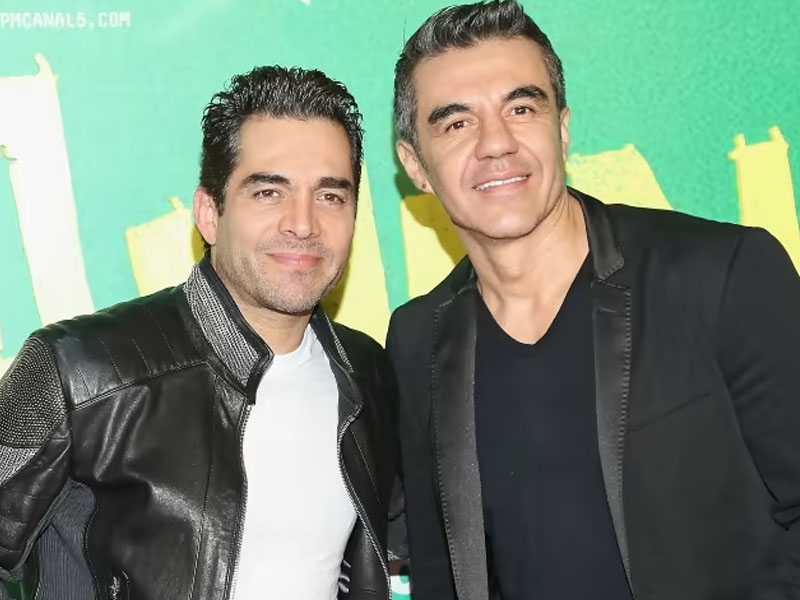 Adal Ramones is one of Mexico's most esteemed TV presenters and comedians. He is best known for Otro Rollo, an internationally broadcasted variety show seen in 53 countries, including the United States. Born and bred in Monterrey, Nuevo Leon, Ramones started Otro Rollo in 1995 and it aired until 2007. The show has brought in several renowned local and international celebrities, such as Britney Spears, Sylvester Stallone, Ricky Martin, Will Smith, and many more. Besides appearing on TV shows, Ramones was cast in several feature films. In 2011, he appeared alongside esteemed Mexican actors Miguel Rodarte and Jesus Ochoa for the movie Saving Private Perez. Three years later, he was cast as Malavassi in the film Maikol Yordan de viaje perdido. In 2018, he lent his voice to the adult animation film Marcianos vs. Mexicanos, where he starred as the lead character El Chacas.
Adrian Uribe has also established himself as a host and comedian on Mexican television. The public knows him for his work with La Hora Pico, a sketch comedy show where he starred as El Vítor, Carmelo, and Poncho Aurelio. He stayed with the show for six years until 2007 and has appeared in 300 episodes. In 2008, he landed the role of Ezequiel in the hit telenovela Alma de hierro. In 2009, Uribe took over as host of the game show 100 Mexicanos dijieron after the departure of its predecessor Marco Antonio Regil. Some of Uribe's most recent gigs include judging and hosting for ¿Quién es la máscara? Mexican reality singing competition based on the South Korean show, Who is the Masked Singer? Moreover, Uribe recently starred as lead actor in two monumental TV series Como tú no hay 2 and Pena ajena.
If you love Latin comedy, you should not miss ChavoRucos Tour at the Moore Theatre. The incredible tandem of Ramones and Adrian Uribe will be talked about for years to come. Grab your tickets now and laugh along with fellow comedy enthusiasts at the Moore Theatre!