Moore Theatre | Seattle, Washington
Calling all Reggae fans! Be sure to be at the Moore Theatre on July 27, Wednesday, to experience the electrifying music of the roots reggae singer-songwriter Burning Spear. The Grammy award-winning Reggae legend from Jamaica will grace the famous Seattle venue for a night filled with good vibes, great music, and electrifying performances that only a roots reggae artist like Spear can offer. Jam to his greatest hits and popular songs that helped shape the Reggae music all these years. So release your inner rastaman and get lost in the music of one of the most influential and long-standing roots artists of this generation. Get your tickets here and prepare for a concert evening that is one for the books.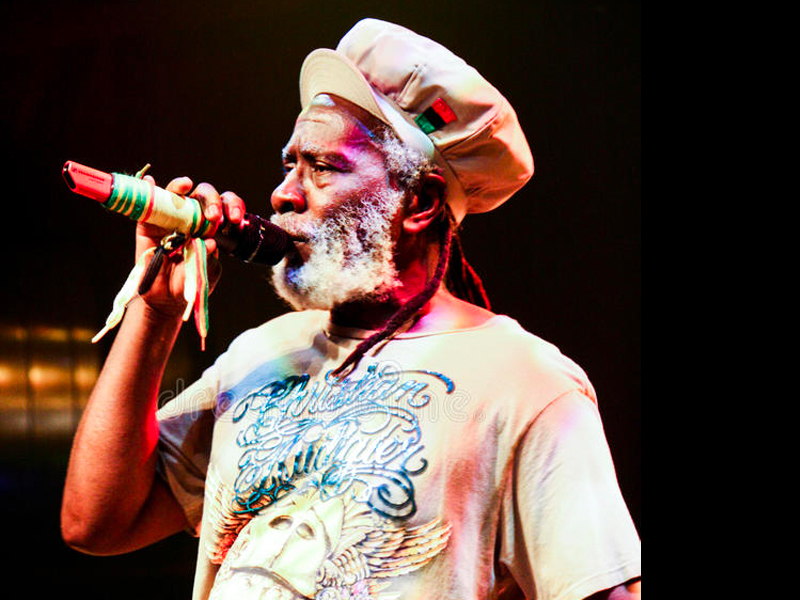 Burning Spear's career is in its grandness today because he followed advice from fellow St. Anne native and reggae legend Bob Marley. Partnering with bass singer Rupert Willington, they were able to release a debut single called "Door Peep." After this, they were joined by tenor singer Delroy Hinds. Their first hit started when they worked for a different producer. "Marcus Garvey," their first single with the new producer, became a hit. Later on, it expanded into an album which was also a success. In 1976, Burning Spear broke apart from the trio, beginning his solo career. He released multiple albums and singles through the course of the 70s. Things started to change in 1980 when he started his own production company, Burning Music Production Company. In 1985, he got his first nomination for the Grammys with the album "Resistance." It took him another 15 years to win a Grammy for his album, "Calling Rastafari," and another 9 years to win his second for "Jah is Real" in 2009.
Burning Spear's music is known to express his experiences and his people. According to Jo-Anne Greene of Rovi, "Rodney's [Burning Spear] lyrics were pregnant with emotions, righteous anger at oppression, but aglow with a deep sense of spirituality." This was constrained when he was working with other production companies propelling him to create his own to achieve complete creative freedom in his songs.
Fans of the influential roots musician, you are lucky as Burning Spear is back on the road after retiring in 2016. His tour will come to Moore Theatre in Seattle, Washington, on Wednesday, July 27. Tickets are available. Just click the "Get Tickets" button. Reserve yours now!