Moore Theatre | Seattle, Washington
This coming spring, the Moore Theatre proudly presents the Grammy-Award-winning jazz guitarist Bill Frisell and iconic trumpeter Ambrose Akonmusire! This incredible tandem will take over the Moore Theatre on Friday, 17th February 2023! Enjoy a night of avant-garde music and jazz improvisations as these two masterful performers deliver their high-energy sets packed with hits and fan favorites! Bill Frisell and Ambrose Akonmusire's highly-acclaimed show has entertained countless music enthusiasts in the year 2022! This truly is a musical partnership not to be missed! So hurry and grab your tickets now to experience the electrifying sets by Frisell and Akonmusire!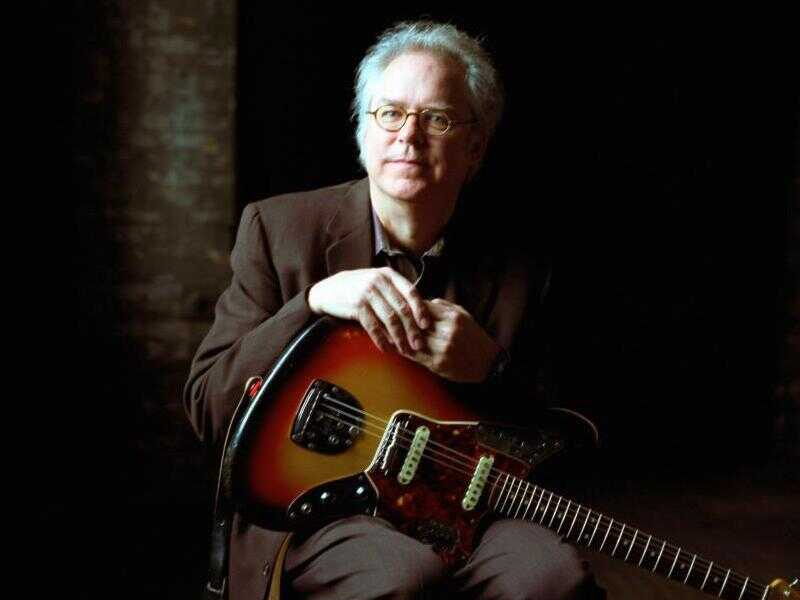 Bill Frisell's incredible career as a jazz guitarist and songwriter spans more than four decades. He has created an impressive catalog beloved by many jazz enthusiasts. Since 1983, Frisell has released 42 studio albums, the latest being Valentine, released in 2020 via Bluenote. Although the album was not aimed to enter the mainstream charts, it still received much love from jazz listeners. Critics from All About Jazz, AllMusic, Jazz Journal, and the Times praised Frisell's ability to maintain "inventiveness despite his voluminous discography" and penchant for "deep lyrical" work. In 2005, Frisell's 22nd album, Unspeakable, won the Grammy Awards for Best Contemporary Jazz Album. Four years later, he earned a Grammy nod for Best Jazz Instrumental Album, this time for his 2008 album, History, Mystery.
Jazz trumpeter Ambrose Akinmusire has established himself in the center of the jazz world. His work is currently emerging in the classical and hip-hop scenes. A graduate of Manhattan School of Music and the University of Southern California, the Oakland native is the purveyor of avant-garde jazz and has performed with several renowned jazz groups, such as Five Elements and Next Generation Jazz Orchestra. Akinmusire has won several jazz competitions, including the prestigious Carmine Caruso International Jazz Trumpet Solo Competition and the Thelonious Monk International Jazz Competition. Apart from collaborations and performing with music groups, Akonmusire has also released six highly-regarded solo studio albums. In 2020, he dropped his latest album, On the Tender Spot of Every Calloused Moment, via Blue Note Records.
Tickets to see Bill Frisell and Ambrose Akinmusire light up the Moore Theatre on Friday 17th February 2023 are now available!