Moore Theatre | Seattle, Washington
Award-winning South Korean singer Baek Z Young will bring her Go Baek tour to North America this April! The top ballad singer and OST Queen will travel to three select cities, including a highly-coveted stop in Seattle, Washington! On Sunday, 16th April 2023, Baek Z Young will light up the Moore Theatre with her most sensational hits! Fans may anticipate her most beloved singles, such as "Will Love Come?" "Good Boy," "Fervor," "No Love, No Heartbreak," and many more! If you love Bae Z Young's endearing ballads, you should quickly buy your tickets now before it's too late!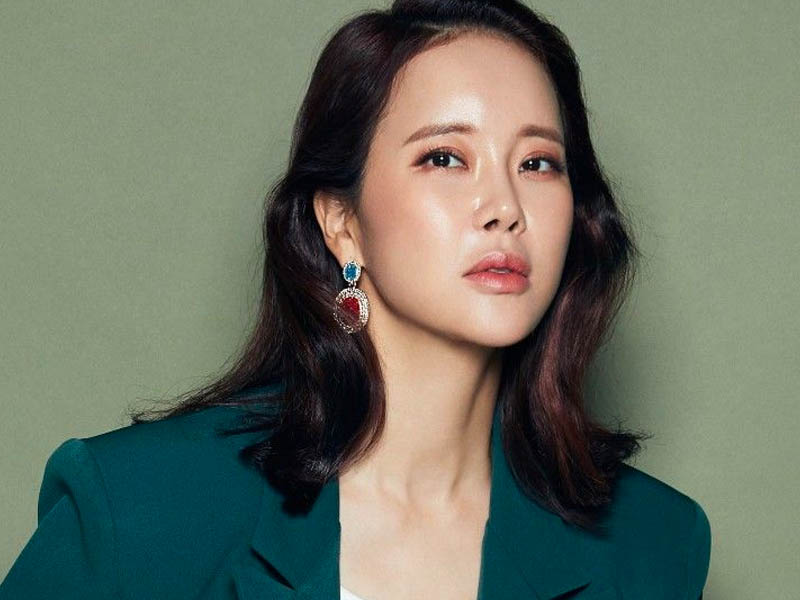 According to her press release, Baek Z Young's U.S. tour name is a wordplay derived from the statement, "Go together with Baek Ji-Young." Baek Z Young, also known as Baek Ji-Young, is a renowned Korean singer who emerged in the music scene in 1999. She released her first single, "Choice." The single was spawned by her debut album, Sorrow, featuring her sophomore song, "Burden." Baek Z Young finally achieved her breakthrough in 2000 upon releasing her sophomore album, Rouge. The record entered the Korean chart, peaking at number 5.
In 2006, she released her first OST single, "It's A Dream," for the Korean drama I'm Going Too. She also released several albums and OST soundtrack singles in the following years. In 2010, she dropped her first chart-performing single, "Will Love Come," featuring South Korean duo Mighty Mouth. The single peaked at number 4 on the Korean chart and sold over 1.7 million copies. The same year, she released a massive OST single, "That Woman," featured in the Korean drama series Secret Garden. The single charted at number 2 on the chart and sold over two million copies. Since achieving her first phenomenal hit, Baek Z Young became Korea's top singer for the Korean drama soundtrack. Some of her top ten OST songs include "I'm Loving You" from The Princess's Man, "Spring Rain" for Gu Family Book, "Is Crying" from Good Doctor," and "Because of You" from Hyde, Jekyll, Me.
If you're a K-Drama fanatic, this is your chance to hear the OST singles performed live! Grab your tickets now to see Baek Z Young conquer the Moore Theatre on Sunday, 16th April 2023! Tickets are now up for grabs!