Moore Theatre | Seattle, Washington
This 2023, space fanatics can anticipate a fulfilling year. NASA just recently announced an upcoming public meeting to discuss and evaluate data on the unidentified anomalous phenomenon (UAP) or commonly known as Unidentified Flying Objects (UFO)! Yes, some people believe that the aliens are among us, or better yet, they were here on Earth millions of years before us! If you want to know more about the mysteries that lurk around our skies, then you should check out the Ancient Aliens Live! The highly-anticipated tour based on the mega-popular History Channel Series, Ancient Aliens, is once again hitting the road! This fall, the tour will cover 14 dates across North America, which will kick off in Seattle, Washington! On Thursday, 14th September 2023, the show will feature the famous ufologist and the face behind the viral "aliens" meme, Giorgio A Tsoukalos, who will discuss Ancient Astronaut theories and investigative mythologist Willaim Henry! Enjoy the possibilities of the universe as you experience this immersive live show at the Moore Theatre! Hurry and score your tickets now!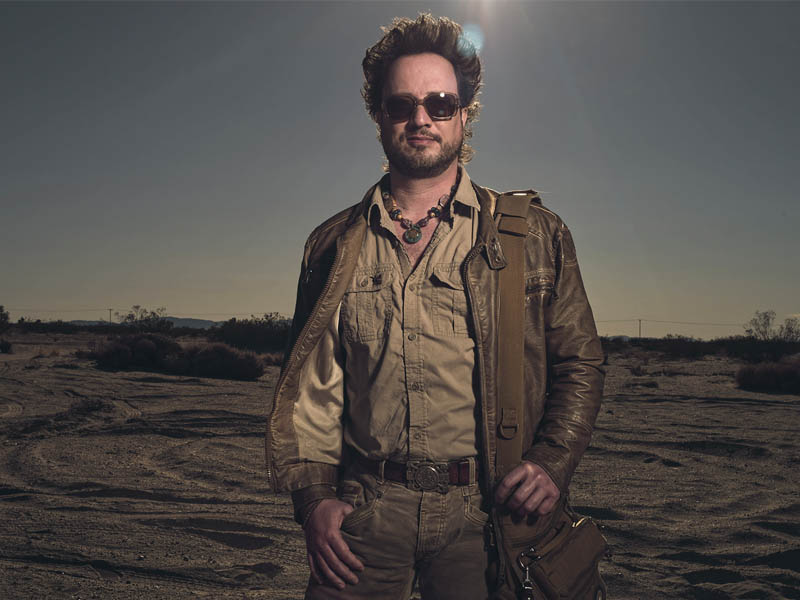 Ancient Aliens Live is an immersive live experience based on the series of the same name. The show explores theories that extraterrestrial beings visited the Earth millions of years ago. It discusses possible shreds of evidence of alien technology or presence usually found in ancient relics made by humans during the early civilizations. The series, produced by Prometheus Entertainment, have dabbled in topics such as ufology, Atlantis, lost civilizations, and extraterrestrial contact with people. And more. Ancient Aliens aired its first episodes in 2010 on the History Channel. Today, the series has aired a total of 230 episodes spread across 19 seasons.
The program has garnered over 1.5 million viewers in its first year. The following year, the audience has grown to over two million viewers. The show's premise and fast-paced format featuring several experts have sparked viewers' interest. Ancient Aliens often tackle or answer rhetorical questions with open-ended statements. Various scientists, such as anthropologists, archeologists, cosmologists, and other pseudoscience personalities, the most famous one being Giorgio A. Tsoukalos, a ufologist and TV presenter.
The show's popularity led to several other spin-offs, including the Alien Con and the documentary film, Traveling the Stars: Action Bronson and Friends Watch Ancient Aliens. Last year, Ancient Aliens extended to live engagements. The Ancient Aliens Live featured experts and UFO fanatics, including Tsoukalos, as speakers. The exciting in-person discussion about extraterrestrial theories took over several major cities in North America.
This 2023, the critically-acclaimed live show is back with new theories and new explorations. The thought-provoking event will cover numerous fan-favorite topics, including the moon, Ancient Egypt, and more! Main presenter Giorgio Tsoukalos may be famous due to his viral "aliens" meme, but he has led established himself as an expert in UFOS and ancient astronauts. Since 2002, he has appeared on numerous channels, including Syfy, National Geographic, Travel Channel, History, and more. From 1999 to 2008, he served as an editor and publisher of Legendary Times magazine.
Whether you love the Ancient Aliens TV series or are just a fan of UFOs and whatnot, you should quickly score your tickets now to Ancient Aliens Live at the Moore Theatre! Tickets are now up for grabs!