Moore Theatre | Seattle, Washington
The Moore Theatre will be ringing with the delighted and shocked laughter of people on Sunday the 14th of April 2022 as Amy Schumer will be performing there as part of her 'Whore Tour'. Schumer is notorious for both amusing and challenging audiences with her blunt observations and opinions on life. You can be at the Moore Theatre by simply booking your tickets, which are on sale now! You do not want to miss out on your chance to watch Amy Schumer's 'Whore Tour' and hear her new material. It will be an amazing evening, so guarantee you are there and book your tickets today for 08/14/2022.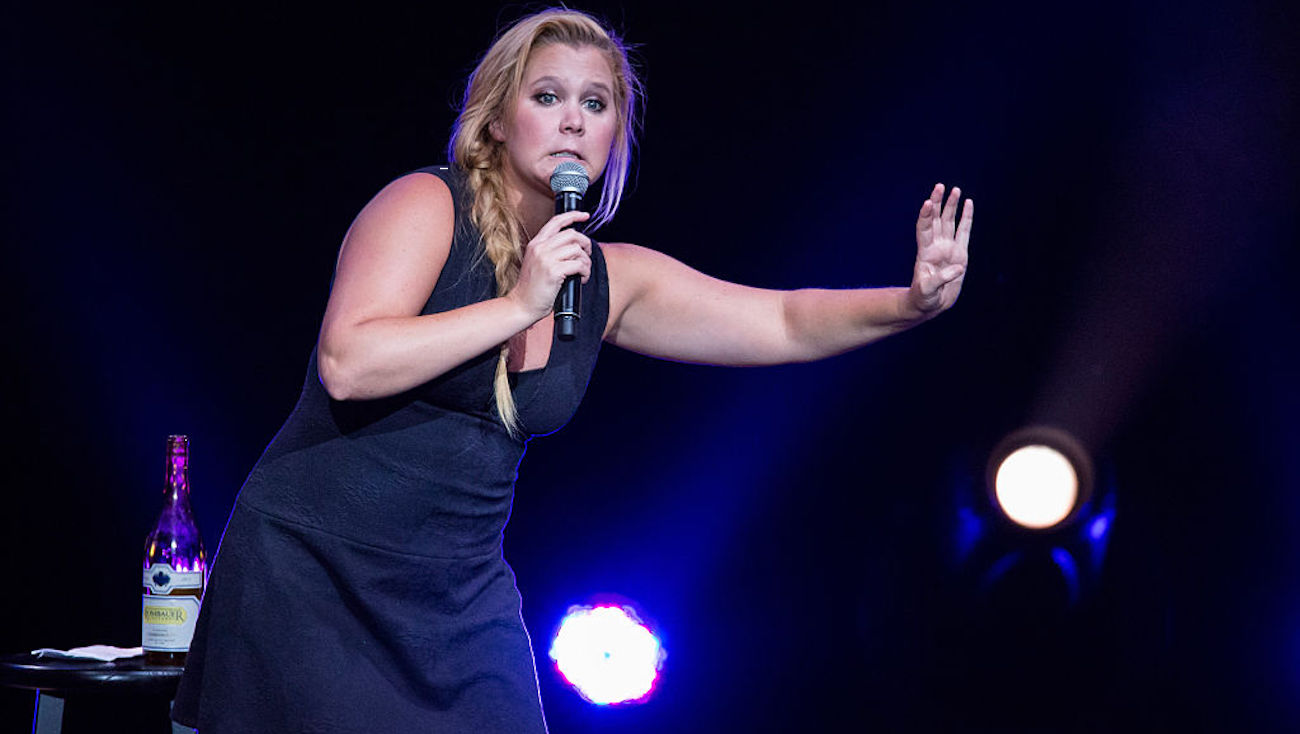 Amy Schumer has a comic career take spans back to the mid-2000s, but it was with her sketch comedy series, 'Inside Amy Schumer', which she co-produced, co-wrote and created, that her humour took flight and gained recognition. Between 2013-2016 the sketch show gained popularity and was nominated for 5 Primetime Emmy Awards, winning the 'Outstanding Variety Sketch Series' category in 2015. Schumer has been featured in various high-profile television shows, such as 'The Simpsons', 'Family Guy', 'Saturday Night Live' and 'Girls', as well as writing and starring in her own shows, such as 'Amy Schumer: Growing', 'Amy Schumer: Learning to Cook' and 'Expecting Amy'. Last year Schumer was in the film 'The Humans' directed by Stephen Karam, showing her growing talent and stardom. Being released later this year is a 10-episode comedy series titled 'Life & Beth'. Schumer directs, stars in and wrote the show and will be available for streaming on Hulu. But, with her announcement made earlier this year, Schumer declared that she would be returning to performing on-stage, giving live shows once again for her 2022 'Whore Tour'. Fans wait in anticipation for the energy and shocking bluntness of Schumer as she presents her first tour show in over 4 years. Ensure you are there and experience Amy Schumer's 'Whore Tour'.