Moore Theatre | Seattle, Washington
Are you ready to head to Moore Theatre this June for a two-night concert event of the legendary alternative rock band Violent Femmes? We know that you love American Music the way we do, and you don't want to miss this veteran trio on their first night on June 3rd at the famous Seattle venue. Secure your seats for the show and see what these innovative acoustic dads, who after all these years, still know how to rock a crowd with their creative style of combining American folk music and punk rock. If you don't mind getting Blisters in the Sun, this event is for you. So don't forget to Add It Up in your calendars as you don't want to miss the Violent Femmes rocking Moore Theatre for the first time in many years! See you there!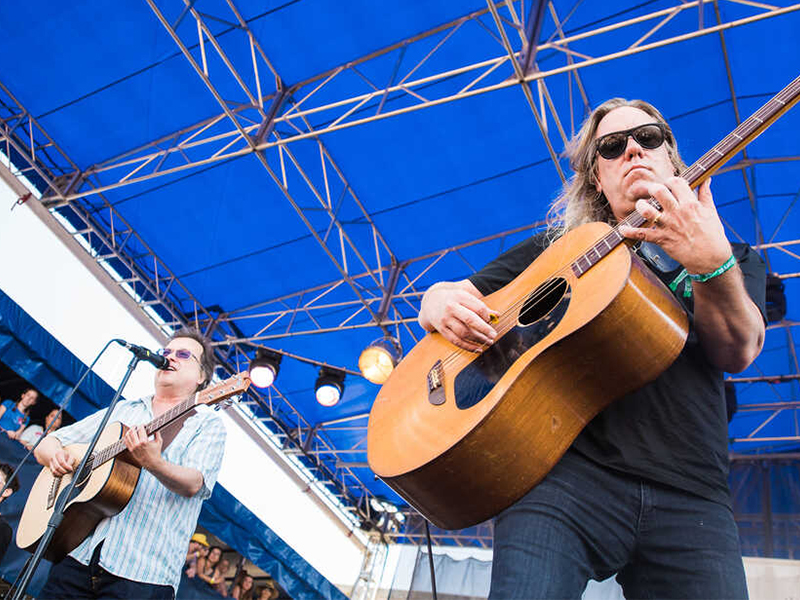 Formed in Milwaukee, Wisconsin, in 1980, Violent Femmes is an alternative rock band that is famous for their distinct style in music. They are known for their songs that often express both lyrical and musical sense of humor. Listeners are exposed to mix common adolescent themes like yearning for love, sex and affection with explorations of sin, death, and the hope of salvation.
Over the years, Violet Femmes gained a cult following. Thanks to their hit songs which became signatures of the band. Who would ever forget rock's most distinct and instantly recognizable intros of "Blister in the Sun," a song that remains an alternative rock radio staple over the years? Other notable hits from the band include "American Music," "Add It Up," "Gone Daddy Gone," "Good Feeling," "Kiss Off," and "Color Me Once," among many others.
One of Violent Femmes' celebrated albums — 1991's "Why Do Birds Sing?" has just turned 30 last year. It was recently made available as a special 30th Anniversary deluxe edition featuring remastered audio, alternate takes, outtakes, and a rousing concert recording from The Boat House in Norfolk, VA.
This is a monumental achievement for the band, who, after all the split-ups and few reunions, still remained relevant today. Join the band in this milestone by attending their 2022 concert tour this summer. Join thousands of loyal fans on their first night at the Moore Theater. Secure your tickets for the show, and let us all celebrate the greatness of the one and only Violent Femmes.