Moore Theatre | Seattle, Washington
This 2022, the Pretty Reckless embarks on a massive summer tour with 35 dates in major cities across North America. On Wednesday 31st August 2022, The Pretty Reckless will make a much-awaited stop at the Moore Theatre! The four-member rock band, who's known for chart-topping hits, such as "Make Me Wanna Die," "Miss Nothing," "Heaven Knows," and "Death By Rock and Roll," will perform their famous high-energy set and cover their catalog of post-grunge tracks from their four highly-acclaimed studio albums. Get your tickets now and see The Pretty Reckless at the Moore Theatre!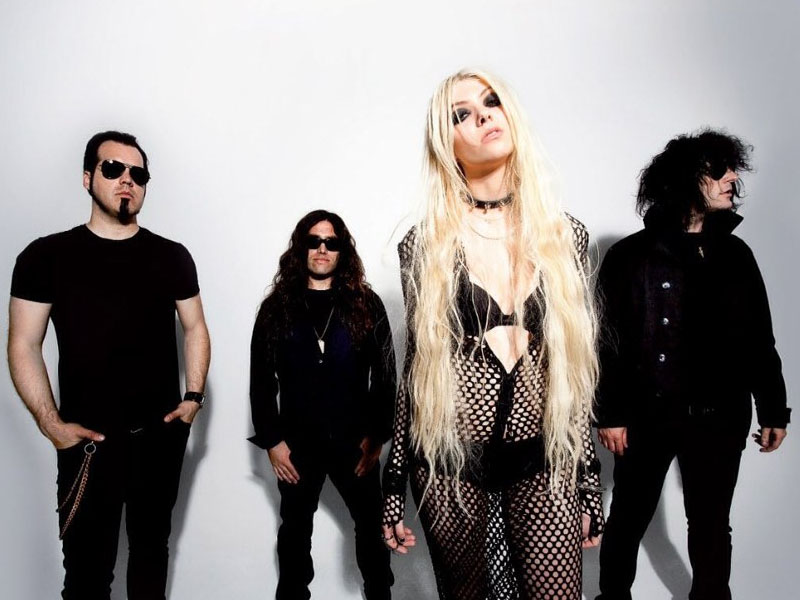 It's been more than ten years since The Pretty Reckless debuted their first single, "Make Me Wanna Die." Frontwoman Taylor Momsen, famously known for playing Jenny Humphrey in CW's drama series Gossip Girl, was only around 16 years old at the time. The actress, whose character slowly transitioned to a more goth-rock look, gave fans a glimpse of what was to come. After leaving the series, Momsen launched her music career with The Pretty Reckless. The band belted out critically-acclaimed rock singles, such as "You Make Me Wanna Die" and "Miss Nothing." During a period when female-lead bands dabbled in emo-rock and pop-punk music, The Pretty Reckless set itself apart with a much-needed fresh sound reminiscent of the grunge bands like Nirvana, Hole, and Babes in Toyland.
Today, The Pretty Reckless has released four highly-regarded studio albums, with Momsen and guitarist Ben Phillips as primary songwriters. The debut album, Light Me Up, released in 2010, performed moderately well on the U.S. charts. However, the record was greatly received in the U.K., peaking at number 6 on the country's Official Album charts. By their sophomore release, The Pretty Reckless started to take off in the U.S. with Going to Hell debuting at number 5 on the Billboard 200 chart. The album was preceded by three number 1 rock singles, "Heaven Knows," "Messed Up World," and "Follow Me Down." The band's latest release, Death By Rock and Roll, also spawned number 1 rock singles, "Death By Rock and Roll," "And So It Went," performed with Tom Morello, and "Only Love Can Save Me Now."
Tickets to see The Pretty Reckless take over the stage at the Moore Theatre on Wednesday 31st August 2022 are now available!