Moore Theatre | Seattle, Washington
Did you ever want to take a trip to outer space? It seems impossible for most people unless you're an astronaut. So how do space fanatics get their fix? The solution is not the next best thing, but something entirely unique, exciting, and even enlightening. Look no further as Professor Brian Cox takes you to the stars and beyond with Horizon: A 21st Century Space Odyssey. This is an on-stage live event where Professor Cox will discuss and show many things about the universe and the cosmos. See the world's most thrilling science show with top astrophysicist Brian Cox at the Moore Theatre on Tuesday 7th June 2022!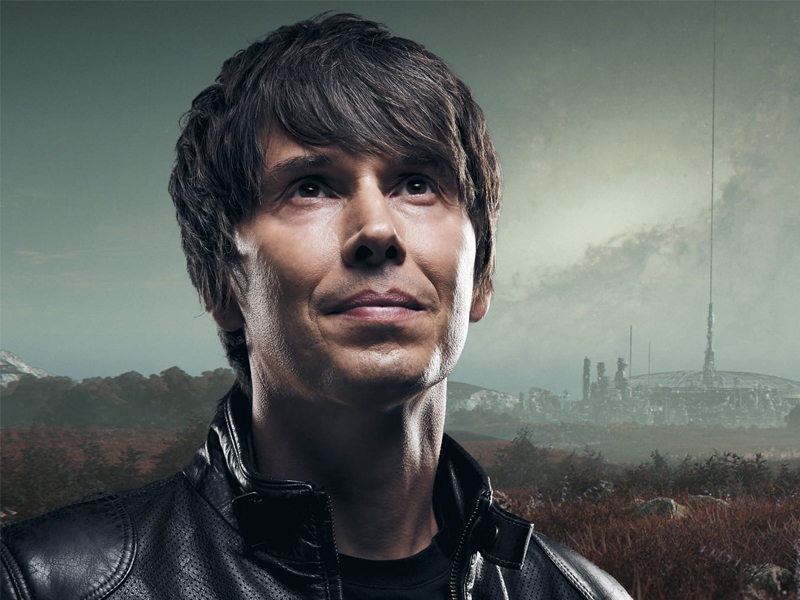 Do not mistake this show for a boring science lecture; it's actually a cinematic journey to outer space in the comfort of your seat at Moore Theatre. Cox will take you around the universe, the cosmos, massive black holes, and strange planets. These images are displayed in large, state-of-the-art LED screens and heard through high-quality audio systems.
Cox, a professor in particle physics at the University of Manchester, is currently the top science lecturer in the world. He is also the Royal Society Professor for Public Engagement in Science. He has also done several broadcasting gigs, such as hosting the highly-acclaimed BBC shows Wonders of the Solar System, Forces of Nature, and Stargazing Live. His previous tour has earned him the Guinness Book of World Records for most tickets sold for a live-onstage science show.
Cox, who usually occupies arenas for his tours, takes a more intimate setting for his 2022 shows. For Horizons: 21st Century Space Odyssey, he will discuss the cosmos, dangerous black holes, and the time before the big bang. Cox will also explore the universe and delve into planetary science and quantum theory. Aside from science, he will also discuss art, philosophy, music, and civilization. Joining him on this tour is his co-host from The Infinite Monkey Cage, Robin Ince.
Horizons: The 21st Century Space Odyssey is a cinematic journey indeed and more. If you're a fan of outer space, the stars, and the universe, this is a show you wouldn't want to miss!