Moore Theatre | Seattle, Washington
More Music will be back at the Moore Theatre for its 22nd anniversary on the 24th of March 2023. Produced by the Seattle Theatre Group, More Music is a community engagement event, where exceptional, young musicians collaborate and play together, creating diverse blends of music styles at the historic Moore and Paramount theatres. They showcase the future of music throughout Seattle and it is a special event not to be missed. Tickets are currently on sale now, so book yours today and be in for a blast from the future in music with More Music at the Moore on 03/24/2023.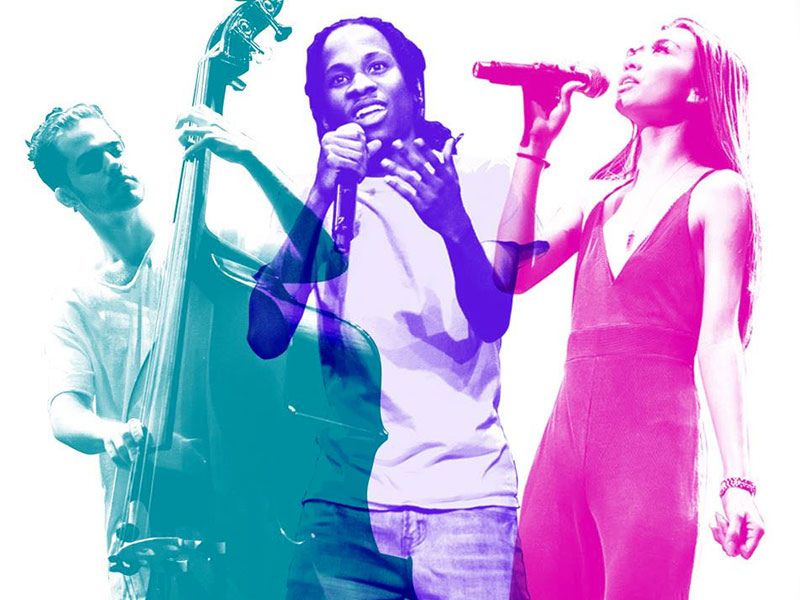 For over 20 years More Music @ The More has been a great way for the future of music to collaborate with the past and present of music. Produced by the Seattle Theatre Group, More Music @ The Moore, is a music programme aimed at giving chances to young artists. Extraordinary, young musicians get the chance to learn through mentorships and group collaborations, as well as have opportunities for promotional support and production, throughout the programme, to gain more experience and understanding of music. Climaxing with a live performance by the artists and the Music Director, this programme is one that has been helping grow and give opportunity to young musicians for decades. The music directors of the programme have been, and continue to be, stars in the industry, varying from NBC's 'The Voice' Emily Randolp, to Benicio Bryant of 'America's Got Talent' and members from groups such as, Thunderpussy and Visqueen, all giving their experience, passion and talent to the programme. The concert is the perfect finale to the programme and a shared, live music experience you don't want to miss, with new diverse sounds. So, don't hesitate to book your tickets for 03/24/2023 at the Moore Theatre for More Music.