Moore Theatre | Seattle, Washington
Comedians use a lot of self-deprecating humor, and that's a good trait. It's good to learn to laugh at your mistakes, because at the end of the day we are all tiny humans in a huge universe with no real grasp of where we're going and if we let ourselves get caught up in our problems we'll drown. Learning to laugh at yourself and to not take everything so seriously can majorly improve your daily outlook on life. So come and see a show and let the comedy take you away.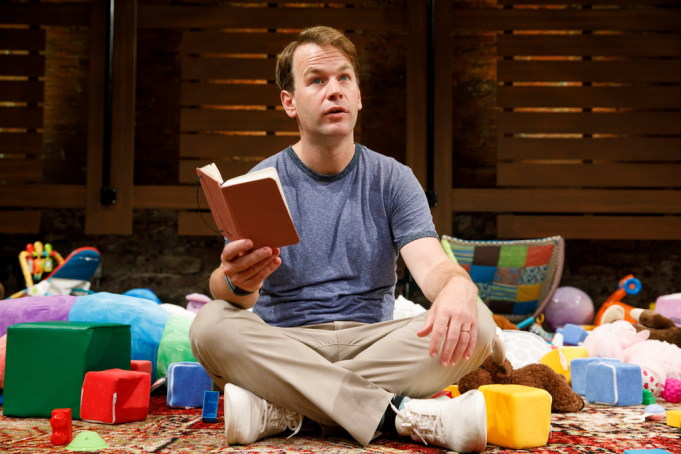 When was the last time you and your partner went out to experience some live comedy? No matter what your answer was, it definitely was much too long since the last time and you should go out tonight and enjoy some live stand up at the fan favourite Moore Theatre in Seattle! It might not be the most romantic of evenings, but it's something different and you can even team the comedy up with some food and beers giving you a pretty sensational combination for a great evening!