Moore Theatre | Seattle, Washington
Renowned speaker, actress and activist, Marlee Matlin is holding an intimate evening at the Moore Theatre on Friday the 16th of September 2022 as a part of her limited live shows she is making this year. You can be there to hear her account and perspective of her life and career by simply booking tickets – you will have a great selection of prices and seats, so do it without delay before your chance is gone. It will be an amazing evening, so secure your seats for the 16th of September at the Moore Theatre to spend the evening with Marlee Matlin.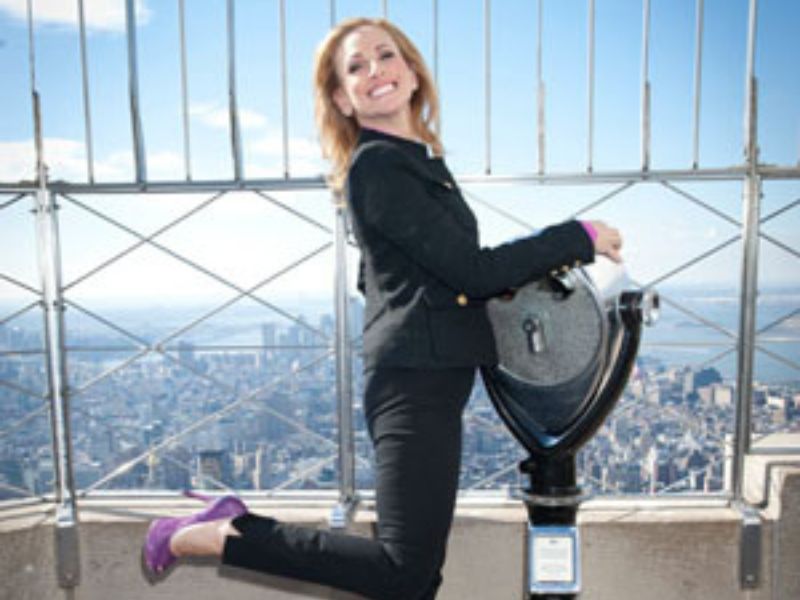 In 1986 the romantic drama, 'Children of a Lesser God', and based on the 1979 play of the same title by Mark Medoff, premiered and starred William Hurt, Marlee Matlin, Piper Laurie, and Philip. Yet, as a young, deaf actress in her debut, Matlin stole the film and received the Academy Award for Best Actress and has had a career, that despite evolving, has gone from strength to strength. Matlin is an advocate for making work conditions better for people with disabilities, spreading the message of how being deaf is just one attribute of who she is, and how it is the same for everyone with a disability. With her positive attitude, talent and hard work Matlin is recognised and celebrated for her recent work of 'CODA', her Apple TV+ film, that has broken a barrier with being the first deaf actors to be recognised as Best Ensemble in a feature film from the Screen Actors Guild Awards. Her in-person, limited shows are glimpses into the highs and lows she has experienced in her Hollywood career and journey as an activist. Her dynamic and inspiring account will give you the reminder that courage + dreams can make changes and that we are all capable of that.