Moore Theatre | Seattle, Washington
There's exciting news for Latin comedy fans! Sensational female stand-up comedian from Mexico, La India Yuridia, is extending her U.S. tour. The highly-rated run took the nation by storm in 2022! Now, the hilarious Latina, known for her outstanding impersonations, will add more dates to her North American tour and make you laugh your problems away! On Friday, 3rd March 2023, La India Yuridia is set to light up the Moore Theatre in Seattle, Washington State! Expect hilarious impersonations and brilliant punchlines that only La India Yuridia can deliver! So hurry and grab your tickets now before they run out!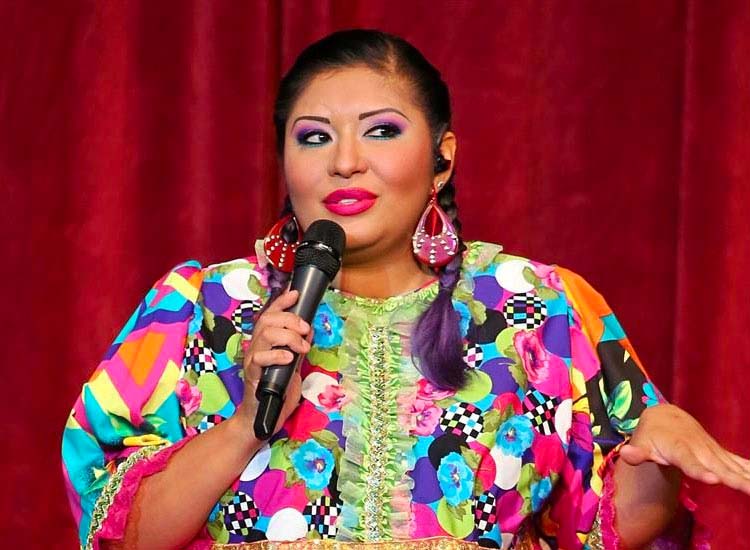 Yuridia Ruiz Castro is Mexico's top female comedian. Her stand-up bit includes a hilarious character La India Yuridia, based on the popular telenovela character La India Maria. La India Yuridia has similar attributes to the iconic character but with more exaggerated features and personality. The 39-year-old Latina from Monterrey, Mexico, has been making her nation laugh with her perfectly honed characters. When she was younger, the funny lady already had a knack for making people laugh, and she had always known that her career was meant to bring her to the stage. So Castro took up studies at the Nation of Association for Actors and started experimenting with various characters. Eventually, she came up with La India Yuridia. The kooky character not only delivers impersonations but also jokes about multiple topics, such as life as a Mexican housewife, racism, toxic masculinity, classicism, and many more. La India Yuridia may joke about the stereotypes of life as a Mexican woman, but she always highlights women's empowerment at the end of her material.
For this reason, her Youtube channel has grown exponentially since it first emerged in 2013. The channel has amassed a following, and her views have grown to almost 700 million. Today, she is one of the most in-demand comedians in Mexico and other Spanish-speaking countries! If you want to experience her sensational stand-up set, hurry and grab your tickets before they run out!