Moore Theatre | Seattle, Washington
Stand-up comedy fans in Seattle, Washington, are in for a treat because the comedic icon Jimmy O. Yang is coming to perform at the Moore Theatre on Friday, 30th September 2022! Jimmy Yang is popularly known for his roles in TV series, such as Silicon Valley and Space Force. The Asian-American actor and comedian have recently made waves on the stand-up comedy scene with his hilarious anecdotes about living in America and growing up with Asian parents. If you are looking for a night of fun and laughter, you should get your tickets now and check out Jimmy O. Yang at the Moore Theatre!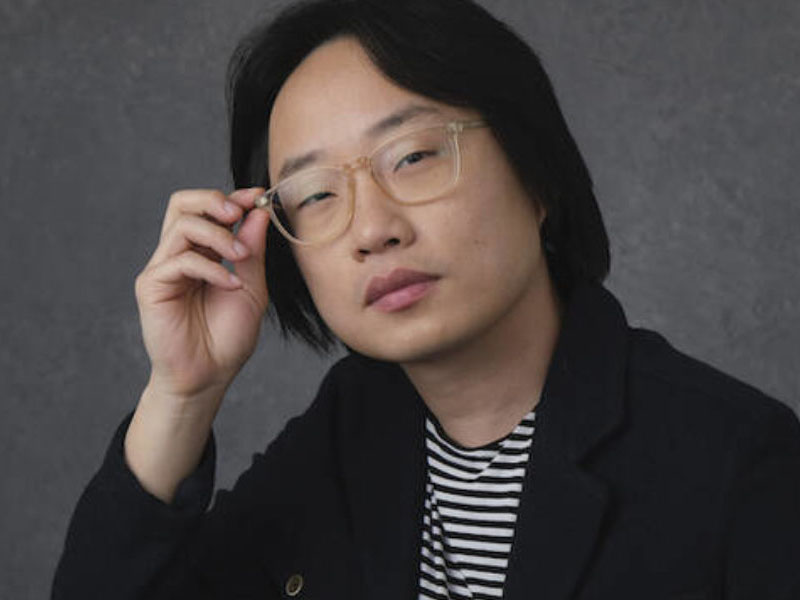 It's hard to take Jimmy O. Yang seriously because most viewers know him as Jian Yiang, the hilarious Chinese programmer in the TV series Silicon Valley. Jian Yang became famous for his deadpan deliveries on the show, often teasing and testing the limits of one of the show's main characters, Erlich Bachman. So it turned out that the actor who played Jin Yang, had a budding stand-up comedy career, and he's pretty good at it! Although his deadpan deliveries were limited to the show, Jimmy O. Yang still commands the stage with clever quips and funny stories. His comedic style is simply telling the truth.
At 21 years old, Yang had his first bout with stand-up comedy by performing as "Low Ball Jim" at the HaHa Comedy Club in Los Angeles. He later moved to San Diego to finish his studies and left a day job after pursuing comedy full time. Yang performed his stand-up sets for free in local comedy clubs while doing odd jobs during the day. In 2012, Yang got his first big break after moving back to Los Angeles. He appeared on a couple of television series, such as 2 Broke Girls and always It's Always Sunny in Philadelphia. Moreover, he also made a stand-up comedy appearance at the Arsenio Hall Show in 2014.
Yang initially appeared as a guest star on HBO's Silicon Valley but was eventually cast as a season regular in season 2. In 2018, he scored his first major film, playing Bernard Tai in the romantic comedy film Crazy Rich Asians. One year later, Yang got his first lead starring role in the Netflix film Love Hard. Lastly, Yang was featured in a 2020 Amazon comedy special titled, A Good Deal.