Moore Theatre | Seattle, Washington
After a successful European and South American tour in 2022, Bosnian performing artist Goran Bregovic is making his way to America this coming spring of 2023! The iconic recording artist and film composer is set to deliver his much-talked-about groundbreaking show at the Moore Theatre on Sunday 12th March 2023! Fans attending this once-in-lifetime event may anticipate a myriad of songs, including covers from his former band Bijelo Dugme, his critically-acclaimed film scores, and more! If you want to experience an out-of-this-world soundscape complete with jazz, rock, folk, and world music, then buy your tickets now and see Goran Bregovic turn up the stage at the Moore Theatre!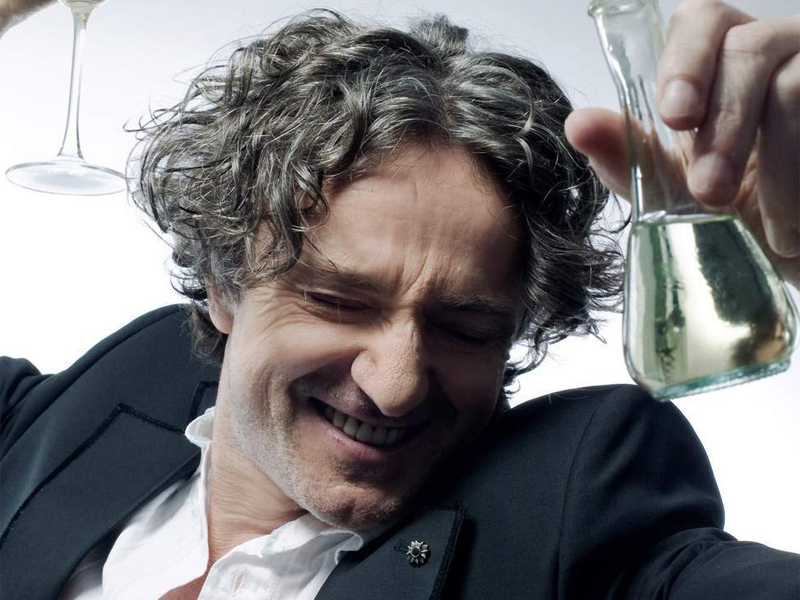 Goran Bregovic is an award-winning songwriter, guitarist, recording artist, and film composer. His first claim to fame was working as the main songwriter and lead guitarist for renowned Yugoslavian rock band, Bijelo Dugm. From the mid-'70s to the late '80s, Bregovic worked with Bijelo Dugm, releasing nine studio albums and creating a significant legacy in the world of rock and roll. During his time with the band, Bregovic worked on his first film score for the 1977 film Butterfly Cloud. After the band's dissolution, Goran Bregovic pursued several more commercially successful film scores, including Time of the Gypsies, Arizona Dream, and Underground. These films were created by the famous filmmaker Emir Kusturica, helping establish Bregovic as one of the most in-demand film composers in Slavic-speaking countries. Some of Bregovic's latest film scores include Fly by Rossinant (2007), Mustafa (2008), and Baikonur (2011).
Bregovic is no stranger to receiving accolades for his works. In 1990, Bregovic won a Golden Arena Award at the prestigious Pula Film Festival. In 2006, the City of Tirana presented Bregovic with the key to the city. Last year, the Kingdom of Serbia presented him with the Order of Karađorđe's Star, the country's highest civilian and military decoration.
If you're keen on experiencing world music at its finest, then you should hurry and secure your tickets to see Goran Bregovic conquer the Moore Theatre on Sunday 12th March 2023! Tickets are now available!