Moore Theatre | Seattle, Washington
If you're looking for an honest opinion on your dating life, your social media obsession, your weird habits or literally anything under the sun, a comedian will tell you exactly how and why you're doing something wrong. Comedians have a fantastic form of honest exaggeration that captures our daily thoughts, and they'll tell it like it is in a way that paid professional therapists just aren't allowed to do sometimes. Forget sugarcoating, if you have a problem these comedians will call you out on it, and sometimes that's just what you need, right?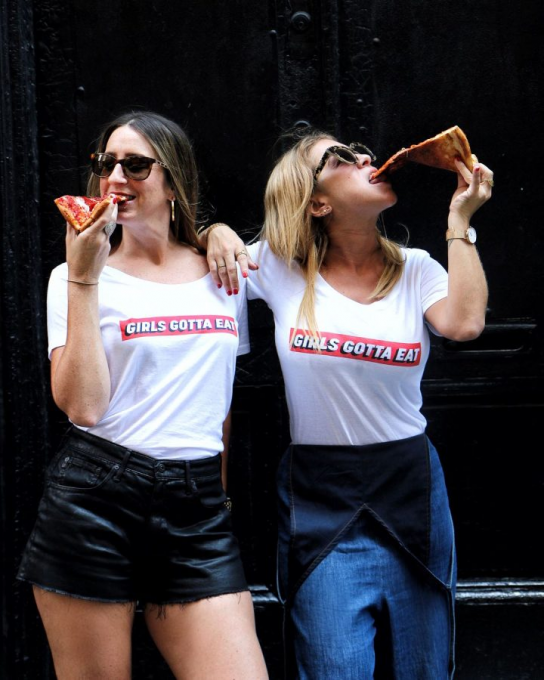 Comedians = funny. You'd hope so anyway. It's awesome to have comedy shows to go to as you have an endless supply of new jokes to entertain your friends and make you the king or queen of your social circle! And what's more, going to any comedy show is a great opportunity to go meet some new friends. So why not make your next outing one to Moore Theatre in Seattle to experience some hilarious comedy!