Moore Theatre | Seattle, Washington
For only this July, Moore Theatre is proud to be hosting Common LIVE on Sunday 14th July 2019! This astounding show has taken the world by storm and only Moore Theatre has managed to secure a residency for Common to perform in Seattle. One of the most prominent hiphop artists of all time will be coming live, but this time not for music, for his groundbreaking new book 'Let Love Have The Last Word!' Come and show your support for his words, art and music!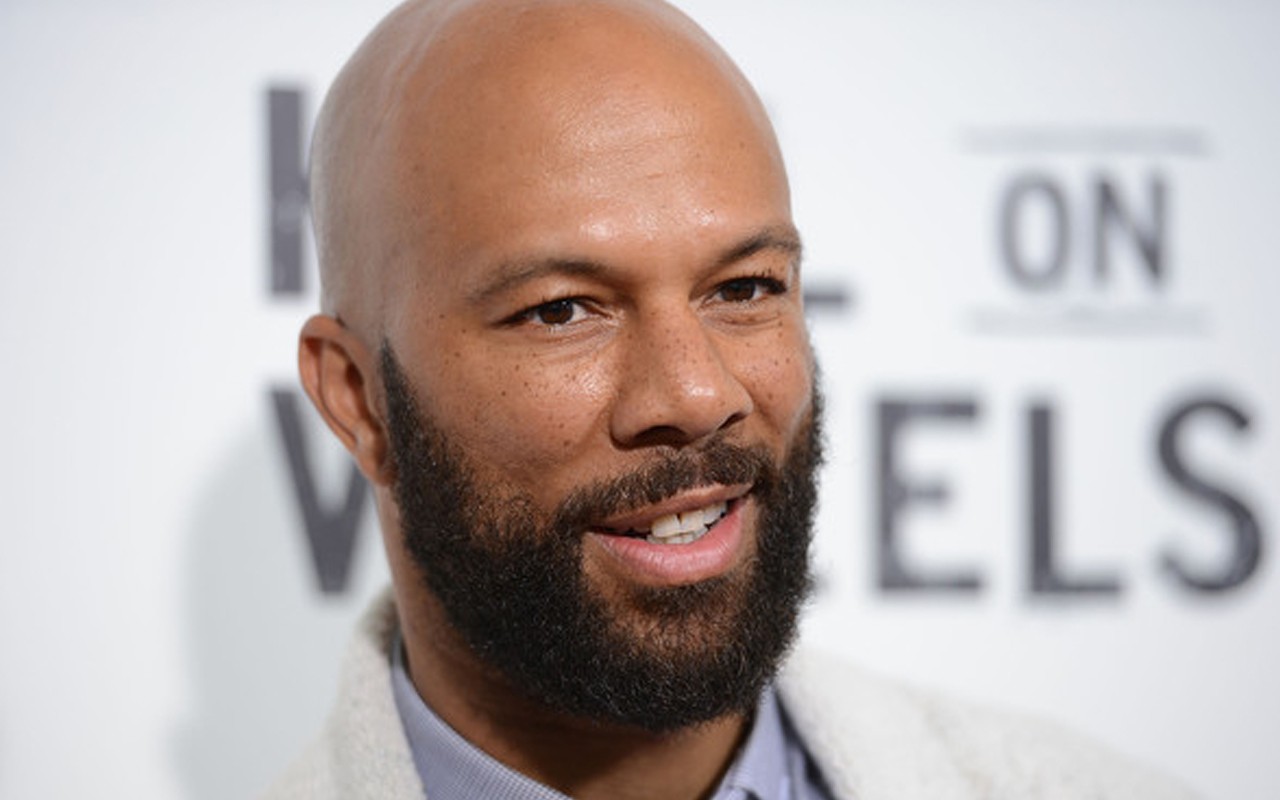 Common's incredible music has inspired the masses with his flawless ability to craft lyrics that are hard hitting, always with a spiritual undertone. The prominent rapper has learnt along the way in both his career and his personal life some of the best lessons and now he gives to the world his outstanding collection of thoughts and writings in his 2019 release of 'Let Love Have The Last Word.' There's only one way to truly capture his inspirations for this and that is to see him live on the road. 2019 brings the brand new book release and with it a North American tour.
Here's your chance to truly go under the cover and see what Common is really about! Tickets are now available to purchase right here online for this once in a lifetime event – don't miss out!
There's few venues in Washington and the U.S.A that are regularly as sought-after as the Moore Theatre. The theatre hosts a medley of top rated theatre, live music, moving storytelling and dance – there really is no better destination! It comes as no shock that Common made the Moore Theatre their home this July. For many performers, performing at the Moore Theatre is a dream-come-true. This event is suitable for anyone who has a love for live entertainment. Early booking is strongly recommended for the unrivalled seats, check the seating chart when purchasing to ensure you get the desired seats possible.