Moore Theatre | Seattle, Washington
Turn your gloomy Saturday into a fun and exciting experience by immersing in the live entertainment of Champions of Magic. Catch the famous quintet on their second night at the Moore Theater this Saturday, the 24th of September, in a show that will defy all logic and twist your mind. Be ready to witness never-before-seen acts of mind-reading, escaping, grand illusions, and many more. With production elements that rival any Broadway production, this is a fun and entertaining night out of an extraordinary magic show that will please young and old alike. Book your tickets now and select the best seat in the venue because shows like this deserve a front-row experience. Click on the "Get Tickets" link now to reserve your event passes!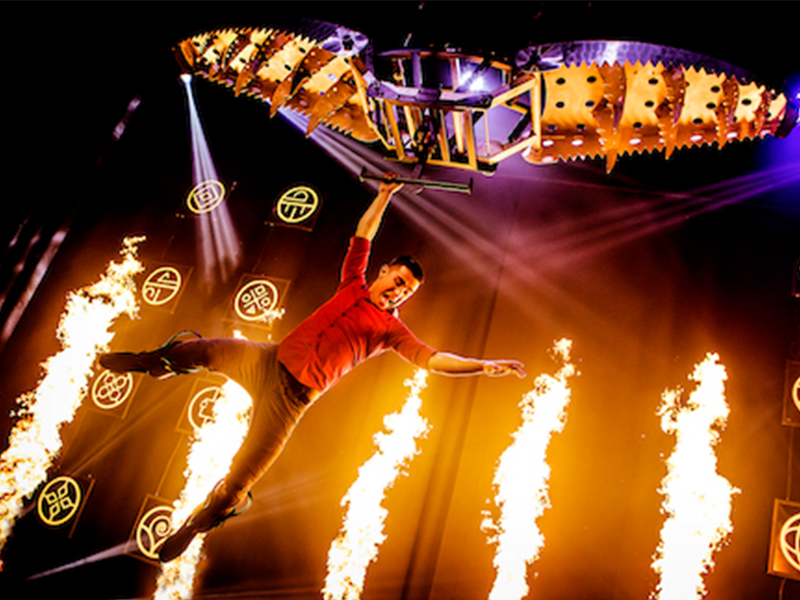 Formed in 2013 in the United Kingdom, Champions of Magic is one of the most sought-after magic and illusion acts. The production comprises equally talented magicians who sport different expertise. These five world-class magicians are led by the illusionist duo Young & Strange, specializing in spectacular, stage-filling grand illusions. They are famous for making large objects materialize seemingly out of thin air — in between their playful back-and-forth banter.
They are joined by the acclaimed mentalist Alex McAleer, who can wow the audience with his stunning feats of prediction. Also part of the quintet is Kayla Drescher, who performs amazing close-up magic that would literally make spectators say, "wow." Completing the quintet is the suave escape artist Fernando Velasco who performs heart-pounding, death-defying stunts. These five world-class illusionists team up to give audiences the best live performance.
This year, the production takes the road again for its CHAMPIONS OF MAGIC: THE WORLDWIDE WONDERS TOUR. The world-class quintet will kick off their highly-anticipated tour in Seattle for a two-night show for all ages to behold. Catch them on their second night at Moore Theater this September 24. Grab your tickets here by clicking the "Get Tickets" link now.