Moore Theatre | Seattle, Washington
Howling with laughter is cleansing and uplifting for the soul and the 'Australian Queen of Comedy', Celeste Barber, is ready to deliver that feeling to audiences. Be at the Moore Theatre on Friday the 5th of August 2022 to experience Barber's new material with her tour, 'Fine, Thanks', as she tackles life experiences, social expectations and assumptions, all with hilarious outbursts of frank emotion. Tickets are on sale now for her show, so book yours without delay. Seats are limited and in high demand, so make sure you grab yours and ensure you spend your 08/05/2022 howling with hilarity whilst watching Celeste Barber.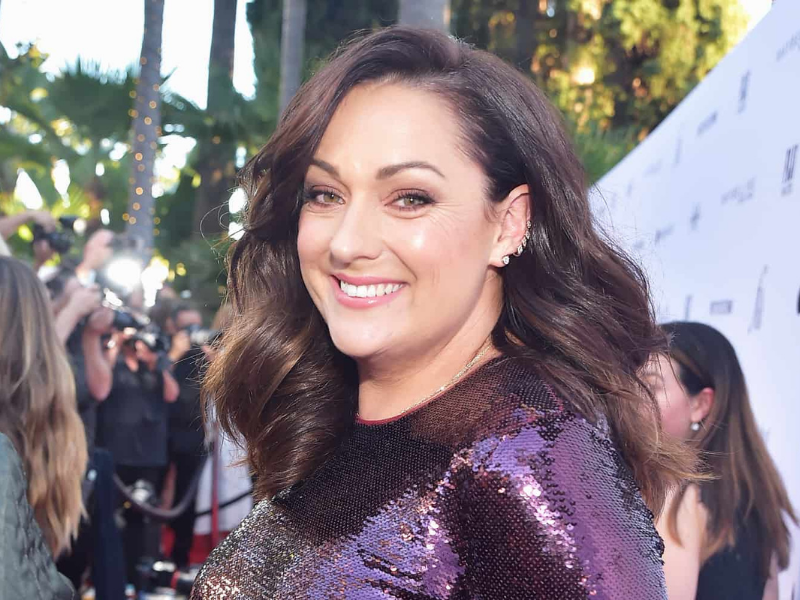 Celeste Barber is bringing fresh material to audiences with her tour titled, 'Fine, Thanks', bringing her unique sarcasm and honesty to jokes and quips as she frankly tackles social and sexiest issues and embarrassments we all personally face or encounter. Barber is now known as the 'Australian Queen of Comedy', her career as a comic observer becoming global when she captured the online world through her original celebrity parody Instagram account. She poses in photos where she copies stances, outfits and moods from models and celebrities, adding an 'average woman' stance with hilarious results. Barber attracted a mass of fans and her Instagram account had over 8.1 million followers. In her previous tour, 'Challenge Accepted', Barber gained even more of a reputation as she wowed audiences with her material and energy, and when the show returned for a performance at the iconic Sydney Opera House it was a sell-out show. Barber has also made many guest appearances, such as on 'Watch What Happens Live' with Andy Cohen and The Wendy Williams Show, adding her flair of candour and directness to the comic world that can still feel male dominated. So, book yourself in for an evening that will have you in fits of giggles as you join Celeste Barber at the Moore Theatre on Friday the 5th of August 2022.